Do you want to know how to synchronize Thunderbird contacts with Gmail contacts? Is it possible to access Thunderbird address book in Gmail. Thunderbird is a well-known email client. It is used by most of the organizations but sometimes users need to access contacts of Thunderbird in Gmail. Hence, in this write-up, we have explained the solution for the same. Before going to the solution, let us read this user query regarding the same issue:
Hello guys, I am using Gmail from last few years and now one of my employees has left the firm and I need to add Mozilla Thunderbird address book in my Gmail account. Is there a trouble-free way to sync Thunderbird contacts with Gmail account?
How to Sync Thunderbird Address Book With Gmail?
There are many methods to sync Thunderbird contacts with Gmail account contacts. Let us know the available methods:
Method 1. Manually export Gmail contacts to Thunderbird
Method 2. Using gContactSync extension
Method 3. Using Google contacts extension
Method 4. Automated Solution
Method 1. Export Gmail contacts to Thunderbird manually
To export Gmail contacts into Thunderbird, first save it into a CSV file. Here are the complete steps:
Open Gmail account and click on Google apps icon and then hit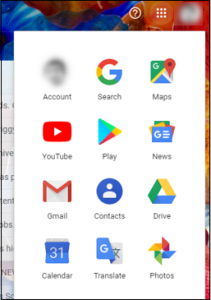 2. Contacts will open in new window. Now, check all contacts that you want to export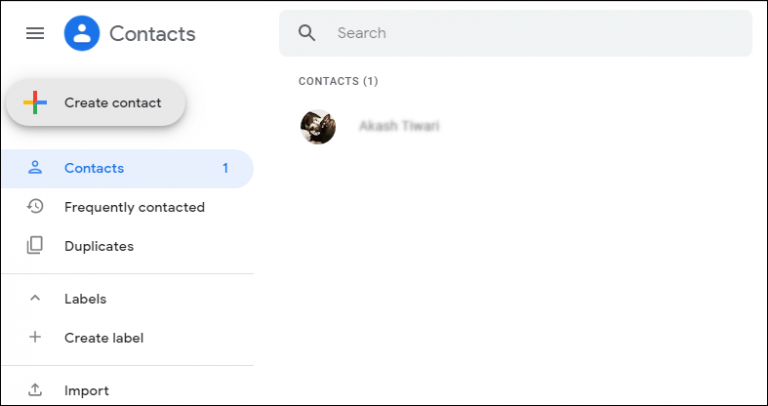 3. Click on More actions and click on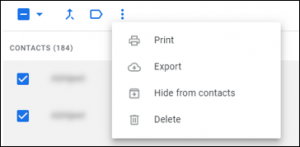 4. Export as Outlook CSV. The CSV file is downloaded later on downloads folder.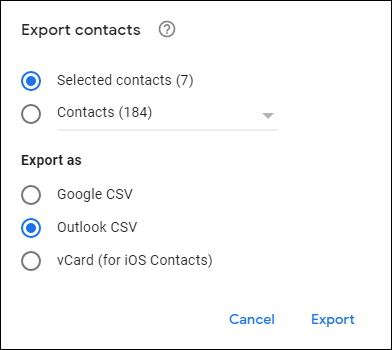 5. Now, open Thunderbird and go to Menu tab, select Tools and choose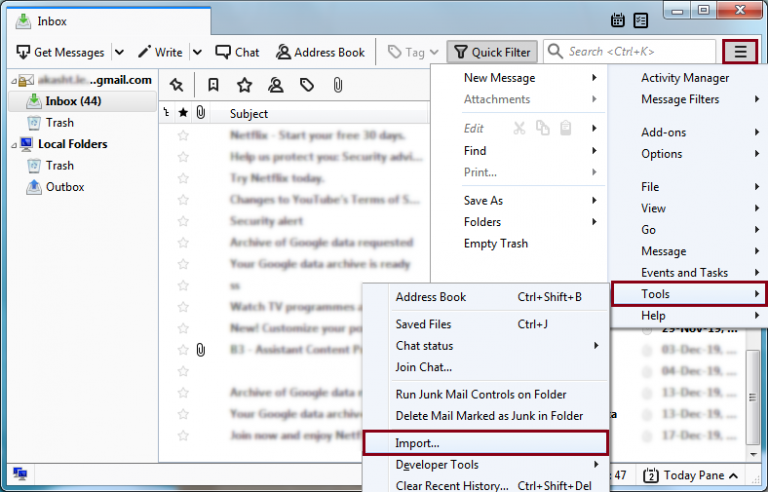 6. Mark on Address books option and click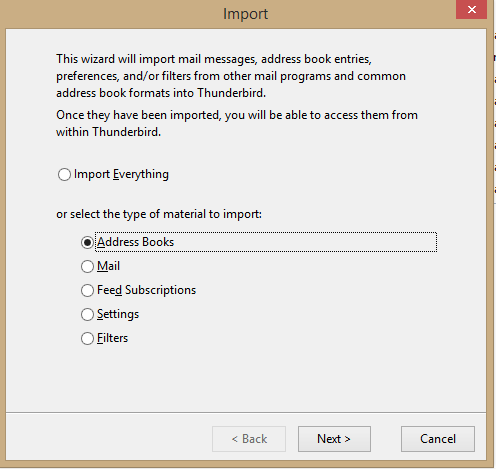 7. Choose Text file option and hit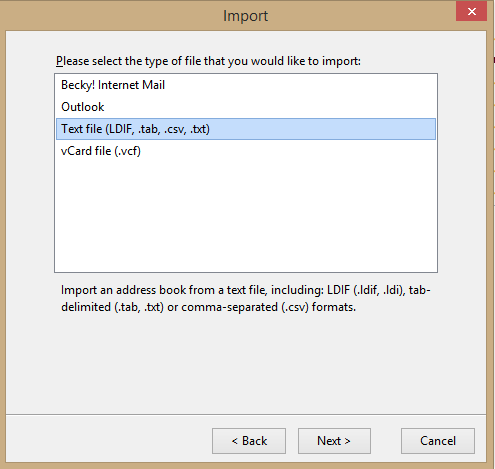 8. Select address book that you download earlier and click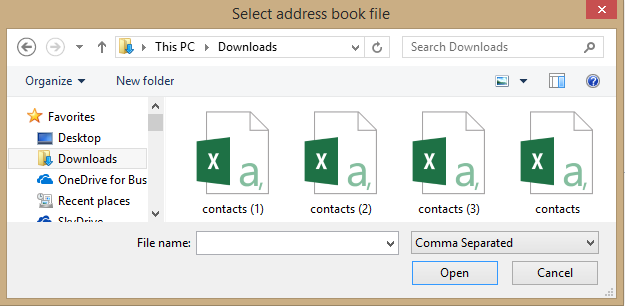 9. Choose desired options for each contact and click Once done, click OK.
10. To check contacts are successfully imported, go to Address book tab.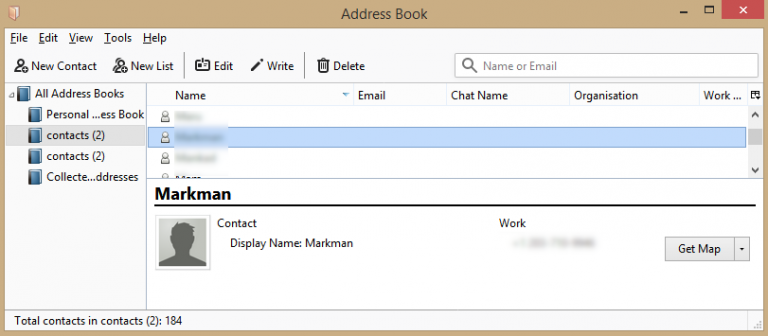 Method 2. Using gContactSync extension
With gContactSync add-on, users can sync Thunderbird contacts with Google account.
In Thunderbird, go to Add-ons and click on Add-ons.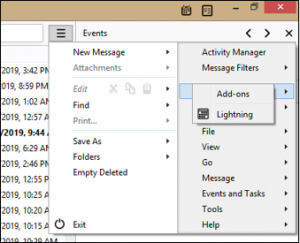 2. This will open Add-on manager tab, now search for Browse all add-ons tab. Now, search gContactSync and add this extension to Thunderbird.

3. Now, install the add-on.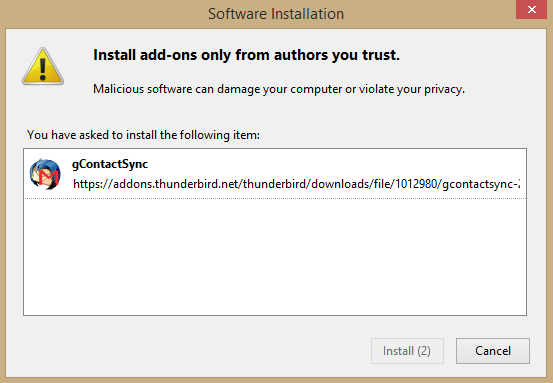 4. Next, restart Thunderbird application.

5. Enter your Gmail email address and click Next.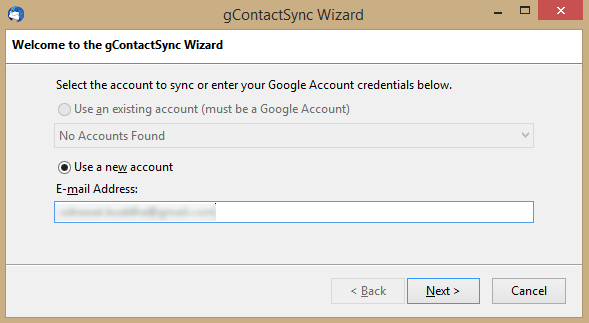 6. Enter your Gmail account password and hit Next.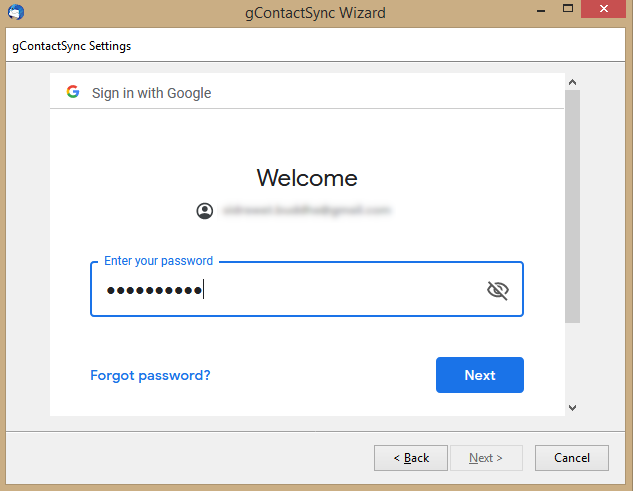 7. Click on Allow to proceed.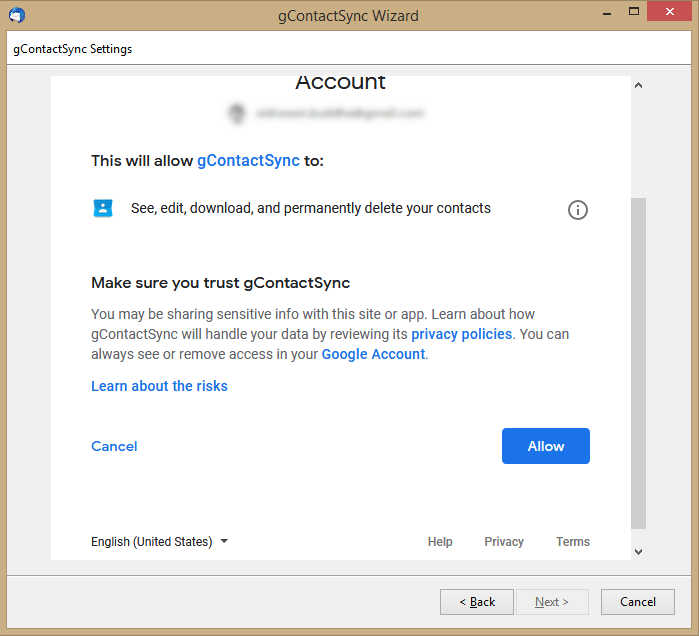 8. Click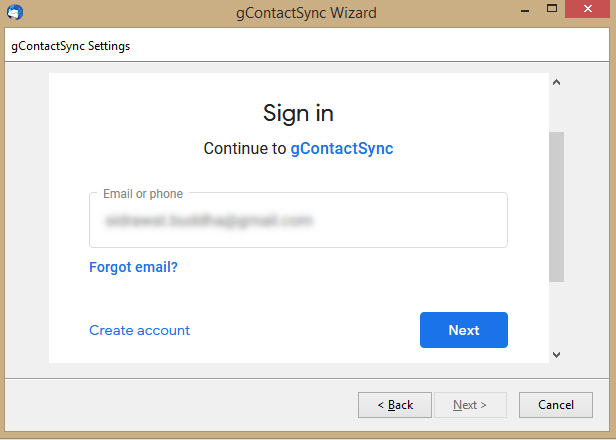 9. You will get a notification, click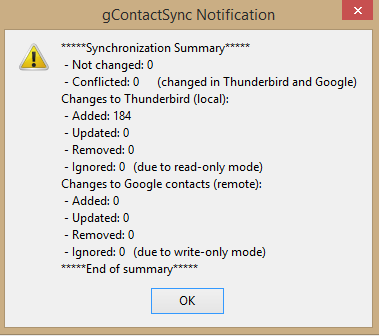 10. You can check the contacts imported successfully by go to Address book.

Method 3. Using Google Contacts Extension
Another extension Google contacts is there to sync Google contacts with Thunderbird. You can follow the same steps as mentioned in method 2 with just the difference of searching Google contacts instead of gContactSync to install the extension.
Once the extension is installed, restart your browser. It will ask for details like Gmail account id and request access for Google contacts. After that, it will create a new address book named Google-account name for each of Google accounts provided. This extension automatically retrieves and sync Google contacts when Thunderbird is started every time. In case of you delete address book from Thunderbird then the contacts failed to synchronize.
Limitations of Manual Methods
Syncing Thunderbird contacts with Gmail using manual methods is quite lengthy and annoying process. Moreover, users must follow separate process for each item. Therefore, it is better to choose professional software for easy and smart results.
Professional Technique to Sync Thunderbird Address Book With Gmail Contacts
Users prefer to use Thunderbird over other desktop clients, most of the users and enterprises prefer MS Outlook these days. It is much easier to work with Outlook PST files in comparison to Thunderbird's MBOX format. If you need of migrating Thunderbird to Outlook then use MBOX to PST Converter. It is an advanced solution for Thunderbird to PST conversion. The software comfortably convert MBOX 10 items per folder to Outlook.
Advantages of MBOX to PST Converter Software
It can convert MBOX file supported clients like Eudora, The Bat, PocoMail, Apple Mail, Opera Mail, etc.
It can directly migrate MBOX emails with attachments.
Users can add multiple MBOX files and convert them easily.
The software gives detailed preview of selected items
Filters are available to migrate desired data from MBOX files.
Free trial available to examine the Convert MBOX to PST software performance
Final Thoughts
The blog completely explains how one can synchronize Thunderbird address book with Gmail contacts. We have mentioned various manual methods for the same but users found them tough & lengthy. Apart from this, a professional solution is suggested to use for smart & effective migration of data.